Your whole body is treated,
moved, stretched and released.
Freeform Osteopaths are Registered Primary Healthcare Practitioners who understand how body parts affect each other and cause pain.

We use standard clinical tests to assess your joints, circulation and nerve function.

The Osteopathic difference? We treat restrictions within OTHER parts of the body that may be adding to your symptoms.
Our Treatments & Services
We offer excellence in a wide range of treatments and classes,
we can help you decide which treatment or class is best for you.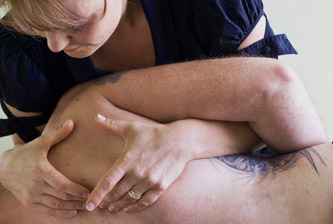 BACK AND NECK PAIN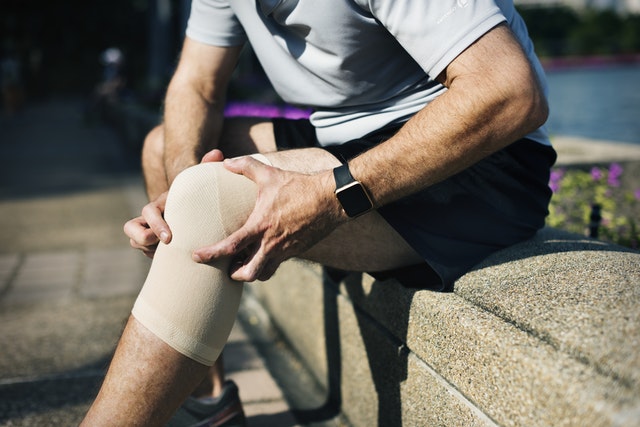 JOINT PAIN & WHIPLASH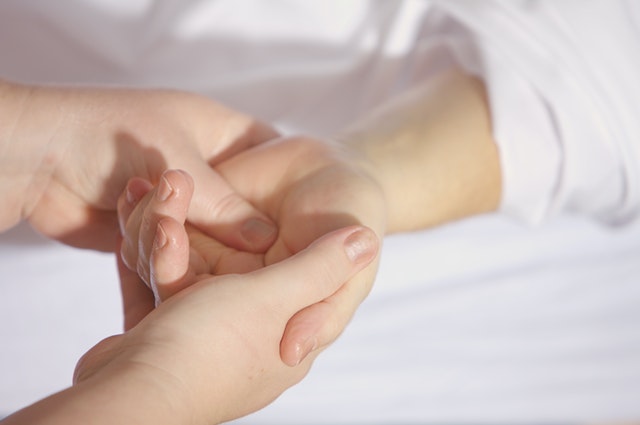 ARTHRITIC PAIN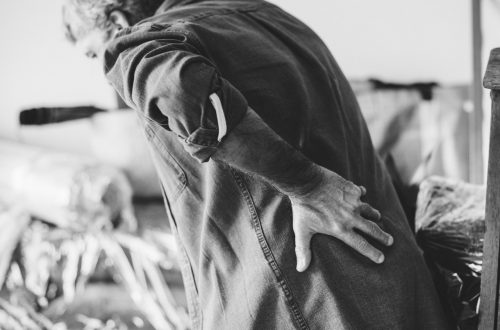 NERVE PAIN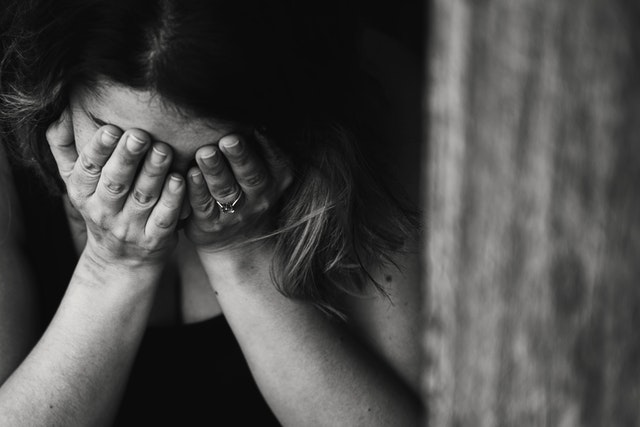 HEADACHES, MIGRAINE
& JAW PAIN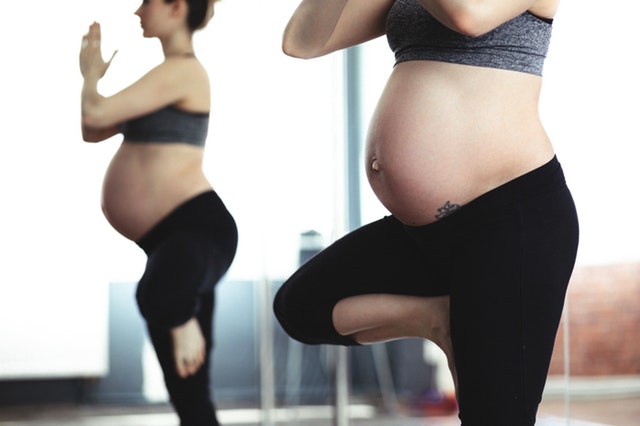 TREATMENTS AND CLASSES FOR PRE / POST-NATAL STRENGTH AND CONDITIONING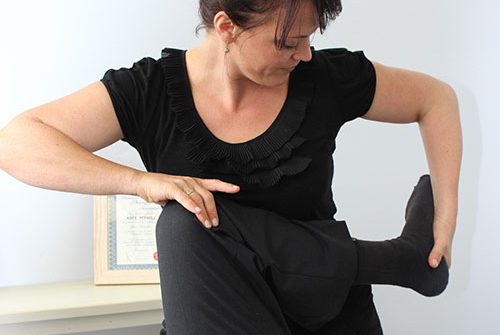 Sporting injuries and pain management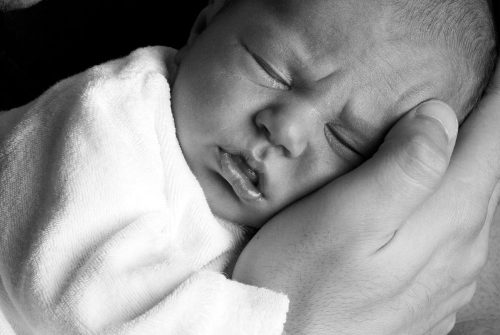 DIAGNOSIS AND TREATMENT OF CHILDREN AND BABIES
Treatment for babies for irritability, unsettled behaviour, imbalanced posture or gait, latching on issues. Treatment for children to assist in the management of breathing and general movement. FREE scoliosis screening program coming in 2019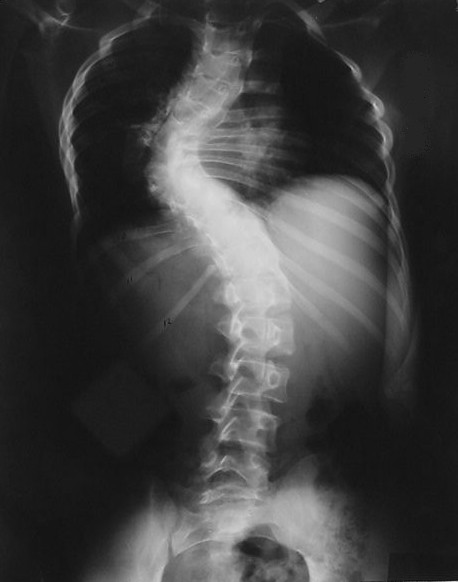 FREE manual spinal screening
& assessment for kids under 12
Effective treatment of scoliosis requires detection and intervention before puberty. Yet there is still no formal spinal screening initiative for children in Australia.
Ask to have this free screening done when you book your children in for Osteopathy, so we can monitor their progress as they grow.
HOW CAN FREEFORM OSTEOPATHY HELP YOU?
Osteopaths are very thorough in treatment approach. During a session it will often feel like your whole body is treated, moved, stretched and released so that not only the painful area is treated, but also related tissues which have become involved.