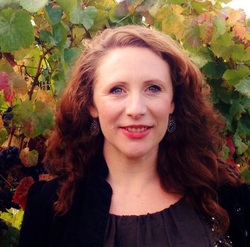 Dr Rebecca Cannon (Traditional Chinese Medicine) has worked in the health care industry for over 20 years in various roles as pharmacy technician, home care assistant and natural health practitioner.
Rebecca is devoted to continuing her education and refining her skills to give you the best treatment possible. She is passionate about encouraging you to take care and responsibility for your own health. Rebecca has particular interests in holistic approaches to pain & stress management and all aspects of women's health.
Acupuncture treatments with Rebecca are available once a month on Saturdays. Bookings need to be made directly with the clinic.
Phone us on 02 6331 3535 to secure your treatment time today.