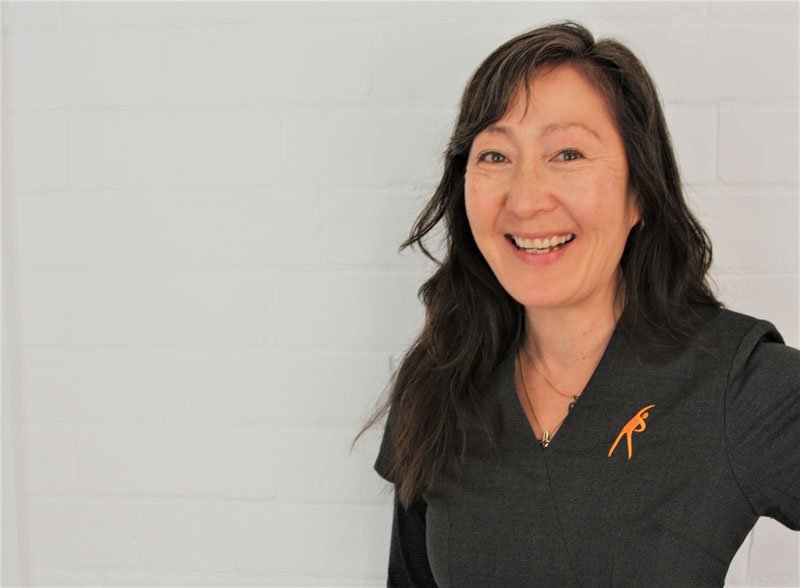 REMEDIAL MASSAGE THERAPIST
Evelyn has been passionately practicing as a soft tissue specialist for over 20 years. Her background as s qualified Remedial Massage Therapist has led her to study extensively and has developed a unique and integrative approach to her set of skills.

Evelyn will formulate an individual treatment plan after evaluation and will apply several different techniques in order to achieve the best possible results and optimal relief.

Her multifaceted approach sets remedial massage apart as she incorporates a combination of techniques involving acupressure, trigger point therapy, scar tissue/ myofascial/ positional release, remedial/ sports massage and overall structural balancing.

*TIP - Evelyn is proving very popular with her unique style, clients are generally booking for 90minute sessions.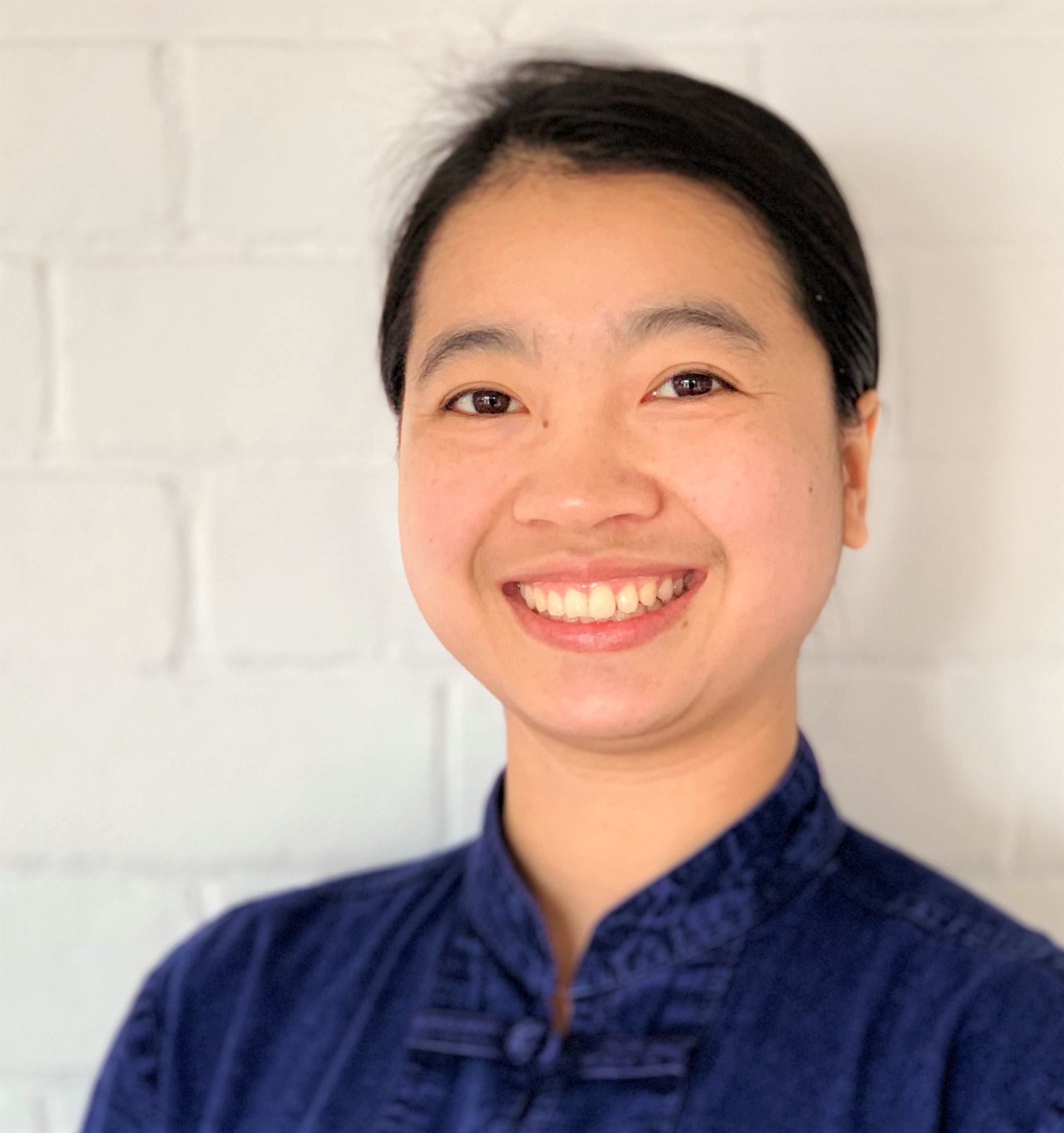 Nisara (also known as Nid) has already gained significant praise in Bathurst over the years for her deep, slow and attentive approach not to mention excellent results, especially with our local athletes. We are fortunate to have her treating at Freeform on Wednesday, Thursday & Friday.

Spaces are limited but we do have a wait list for all therapists.

Call reception on 6331-3535 to reserve your next treatment or click MAKE A BOOKING to book online now.