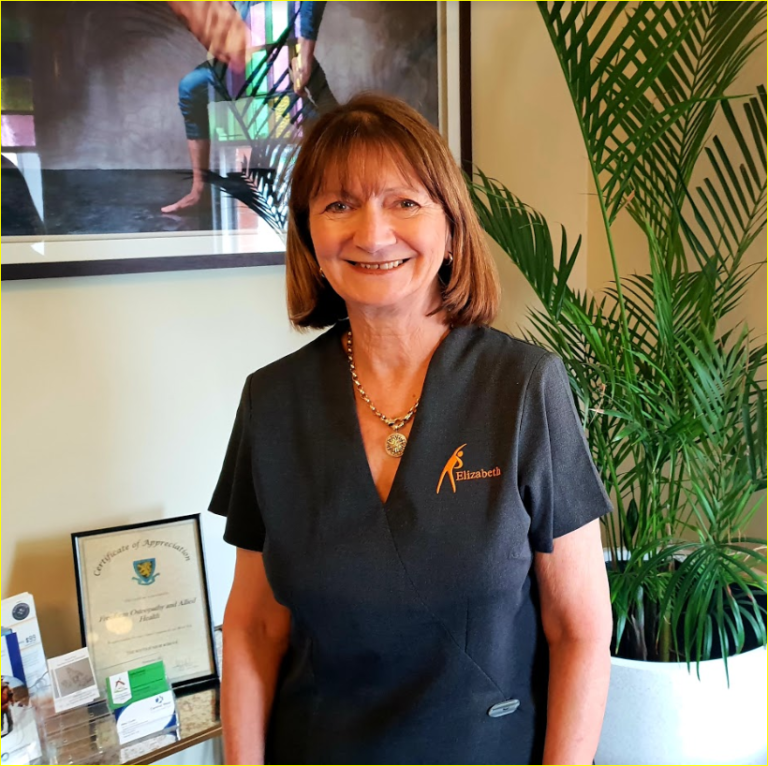 ONCOLOGY & LYMPHOEDEMA PRACTITIONER
Elizabeth has been working at Daffodil Cottage for 3 years. Due to high demand for services she is now starting up her own practice.

Elizabeth has 12 years of experience in Oncology and Lymphoedema treatment and offers a range of services tailored to everyone's individual needs.

Elizabeth is accredited by the Australian Lymphology Association as a Lymphoedema Practitioner.
What is Oncology & Lymphoedema?