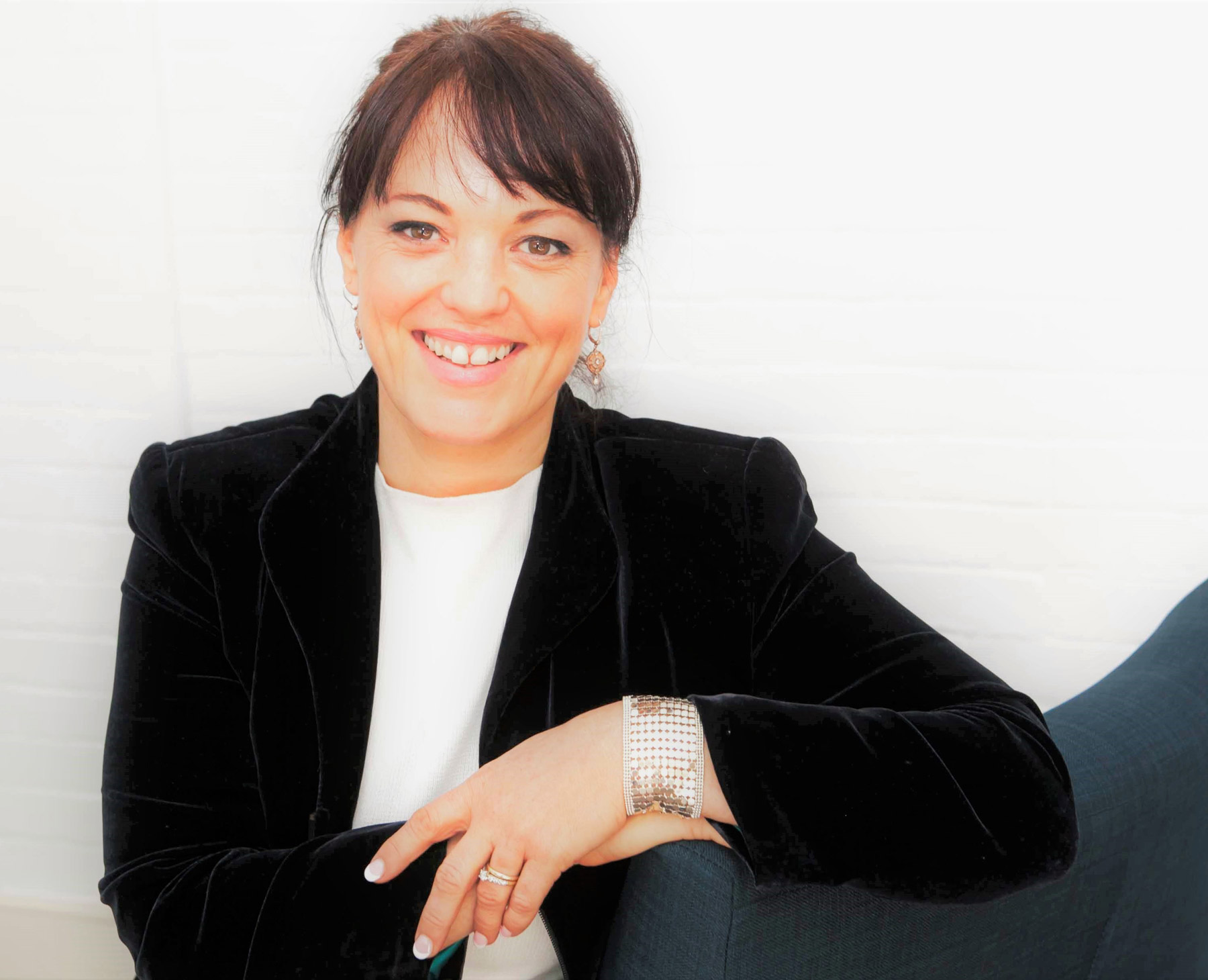 Amy is a passionate and dedicated osteopath. After completing her UK training in massage therapy she then completed the New Zealand double-degree program to become a Master of Osteopathy in 2007.

She founded Freeform Osteopathy in 2011 to improve access to osteopathic care in regional New South Wales.

Her drive for change has seen her tutor interstate, in remote areas as far as Kalgoorlie (WA) and in the United States.
Amy has a caring attentive approach and enjoys working with complex physical patterns in all age groups from new borns to the elderly. She has extensive experience treating spinal disc pain and educating clients on disc bulge management.

Every treatment involves clear communication about your symptoms and how best to manage your progress in as few treatments as possible.