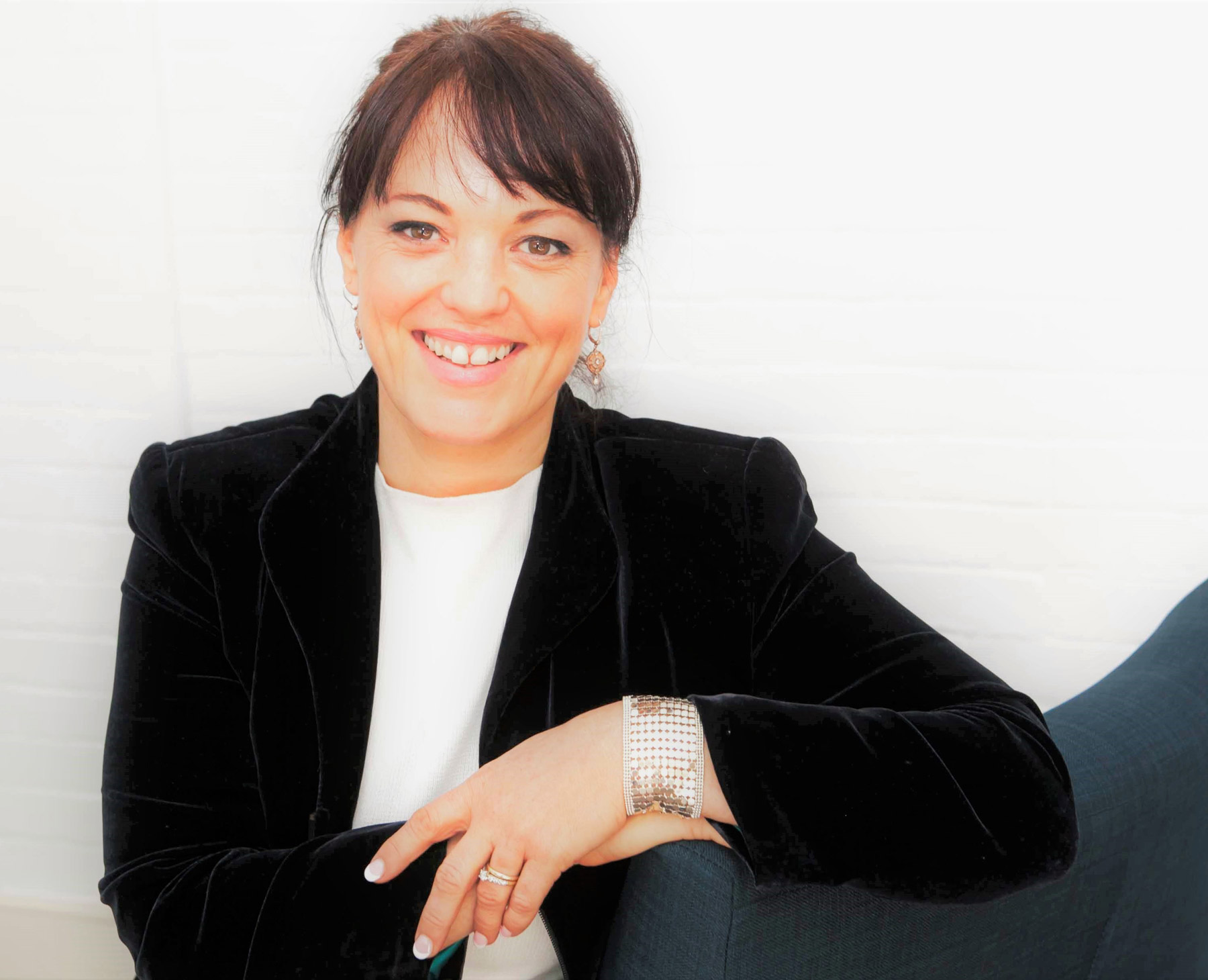 After working in massage therapy in the UK and New Zealand for 10 years Amy qualified as an Osteopath in 2007. She founded Freeform Osteopathy in 2011 to improve access to osteopathic care in regional areas.
Her reputation for reducing pain for people living in remote areas and her drive for change has seen her tutor interstate; in remote areas as far as Kalgoorlie (WA) and the United States. Amy has a caring attentive approach and enjoys working with complex physical patterns in all age groups from newborns to the elderly. Every treatment involves clear communication about your symptoms and how best to manage your progress in as few treatments as possible.

He's back! Damon Clark is our superstar osteopath who has returned to Bathurst after teaching snowboarding in Canada then treating in coastal clinics in New South Wales.
As a very thoughtful and thorough clinician, Damon's special talents lie in working with sports injuries, migraines, neck and jaw pain.Damon's books have filled quickly, but he is still taking new clients at this time. He is available until 6:30pm on weekedays.For a holistic approach, excellent communication and pain management follow-up, book your consultation with Damon Clark online or CALL 6331-3535