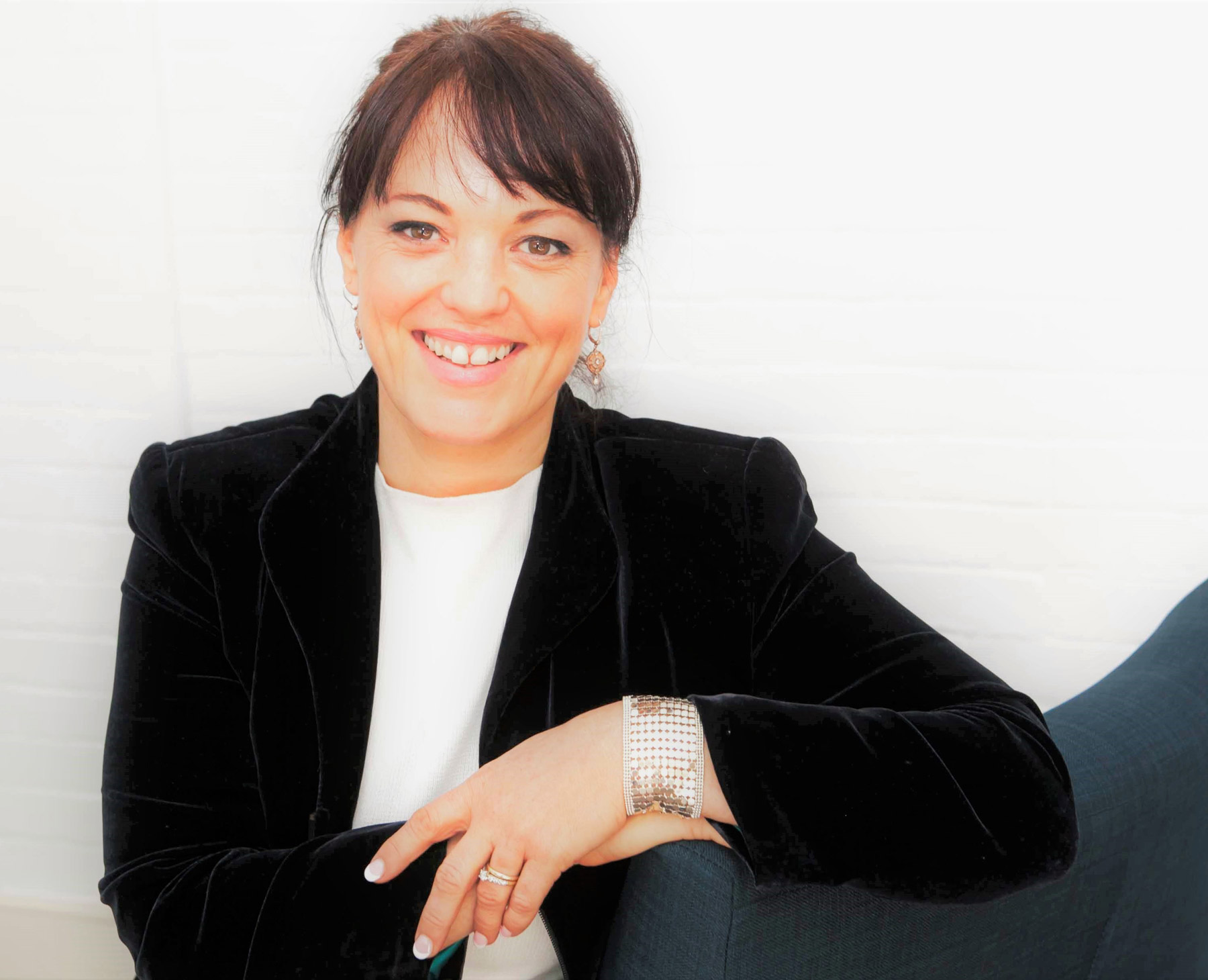 Amy has 25 ye

ars of hands-on experience and has done over 25,000 osteopathic treatments while in Australia. She remains passionate about pain relief. Osteopathic principles are applied to each treatment, where the body is treated as a whole and encouraged to self-heal where possible.



After qualifying as a remedial massage Therapist in the UK, Amy treated for 10years while going on to achieve a double-degree and Master of Osteopathy (M.Ost) in 2007 in New Zealand.

Freeform Osteopathy was then founded in 2011 to improve access to osteopathic care in regional New South Wales. She has tutored interstate, in Kalgoorlie (WA) and in the United States.

With a caring attentive approach she enjoys working with complex physical patterns in all age groups from newborns to the elderly.

She has experience in and is dedicated to treating spinal disc pain while educating clients on disc bulge management.

Every treatment involves clear communication about your symptoms and how best to manage your progress in as few treatments as possible.